For over 20 years, Lovetto Design has provided inspiring and professional Interior Design services to the residents of Southwest Florida and abroad.  We welcome the design challenges that each project brings, and we work with our clients every step of the way to provide intelligent solutions throughout our design process. No matter the size or scope of the project, our team looks forward to helping you with the utmost levels of respect, professionalism, and expertise. Whether you are looking to build a new residence, remodel an existing one, or need project management, please call and request a consultation with a member of our team to see how we can help. Every project starts with a relationship, and we look forward to getting to know you.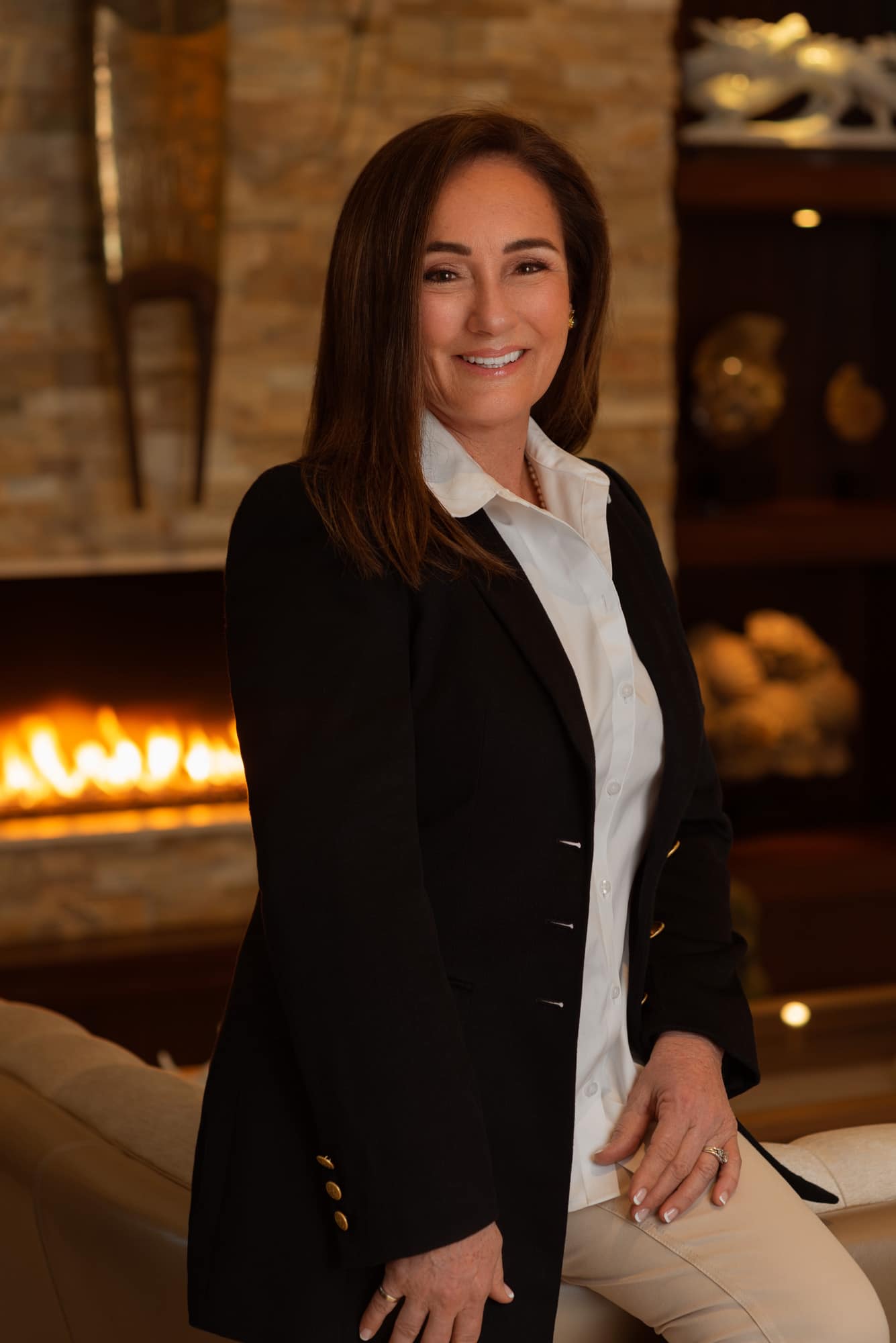 LISA LOVETTO

•

ASID, CAPS, IDS, NCIDQ
A fifth-generation Neapolitan, Lisa Lovetto spent her childhood immersed in the unspoiled outdoors of Southwest Florida, where she developed a passion for natural forms and textures that informs her design aesthetic to this day. Her travels around the globe, meanwhile, have helped shape her understanding of how the spaces we create reflect the rhythms of our lives. 
Lovetto's signature approach is deeply rooted in those two lived truths: authentically Neapolitan and unmistakably worldly, alive to the possibility of beauty in everything from the simplest of found objects to the most carefully handcrafted heirloom piece. And always, in every project, her senses are alive to the way the sanctuaries she creates with her clients speak to the landscapes they inhabit — how one world greets the other in that liminal space where the designed environment embraces the wider world.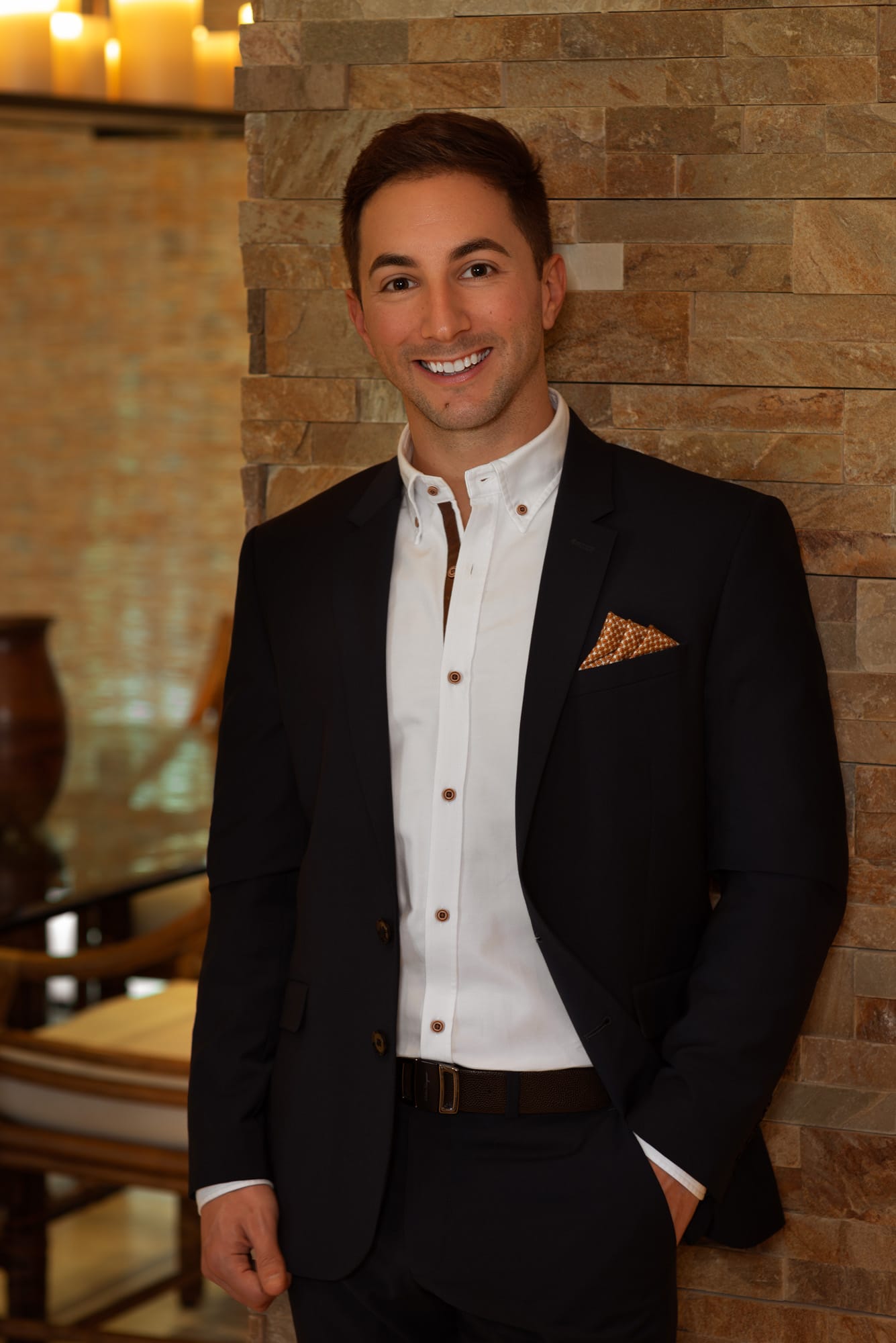 L.A. DERIGGI
• ASID,
IDS, LEED GREEN ASSOCIATE, NCIDQ
As a Florida licensed interior designer, L.A. is known for his contemporary design style and working in collaboration with Italian manufacturers. He studied at Chatham University, where he received his Master of Interior Architecture (M.I.A.). He holds a Bachelor of Science in Business Administration (BSBA) with a dual focus in management and marketing.
His studies in London, Paris and Italy have influenced his passion for architecture and interior design as well as sustainable design. With a strong foundation, L.A. welcomes the opportunities and challenges that are inherent in transforming the spaces in which clients live and work.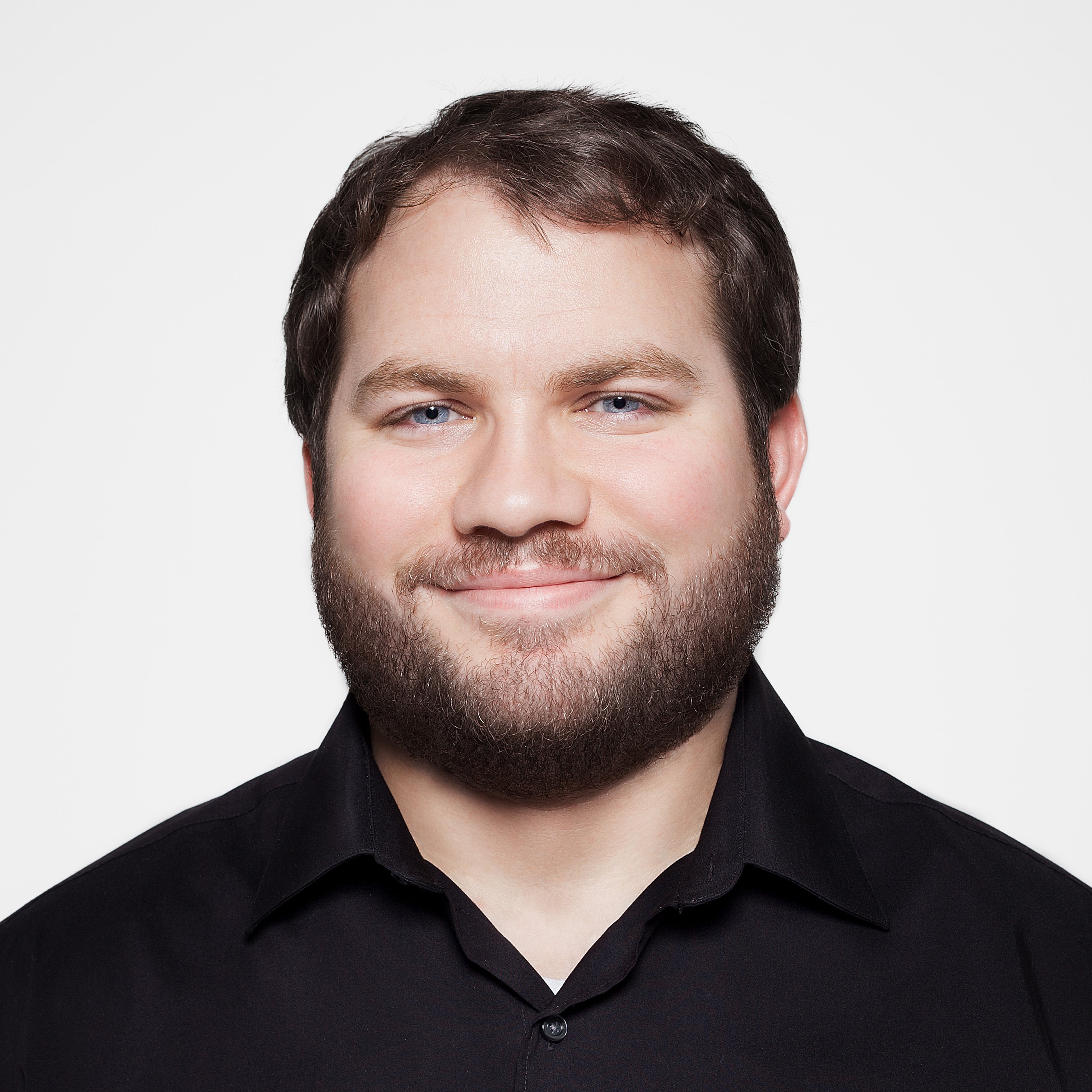 Shawn Foust
Business Manager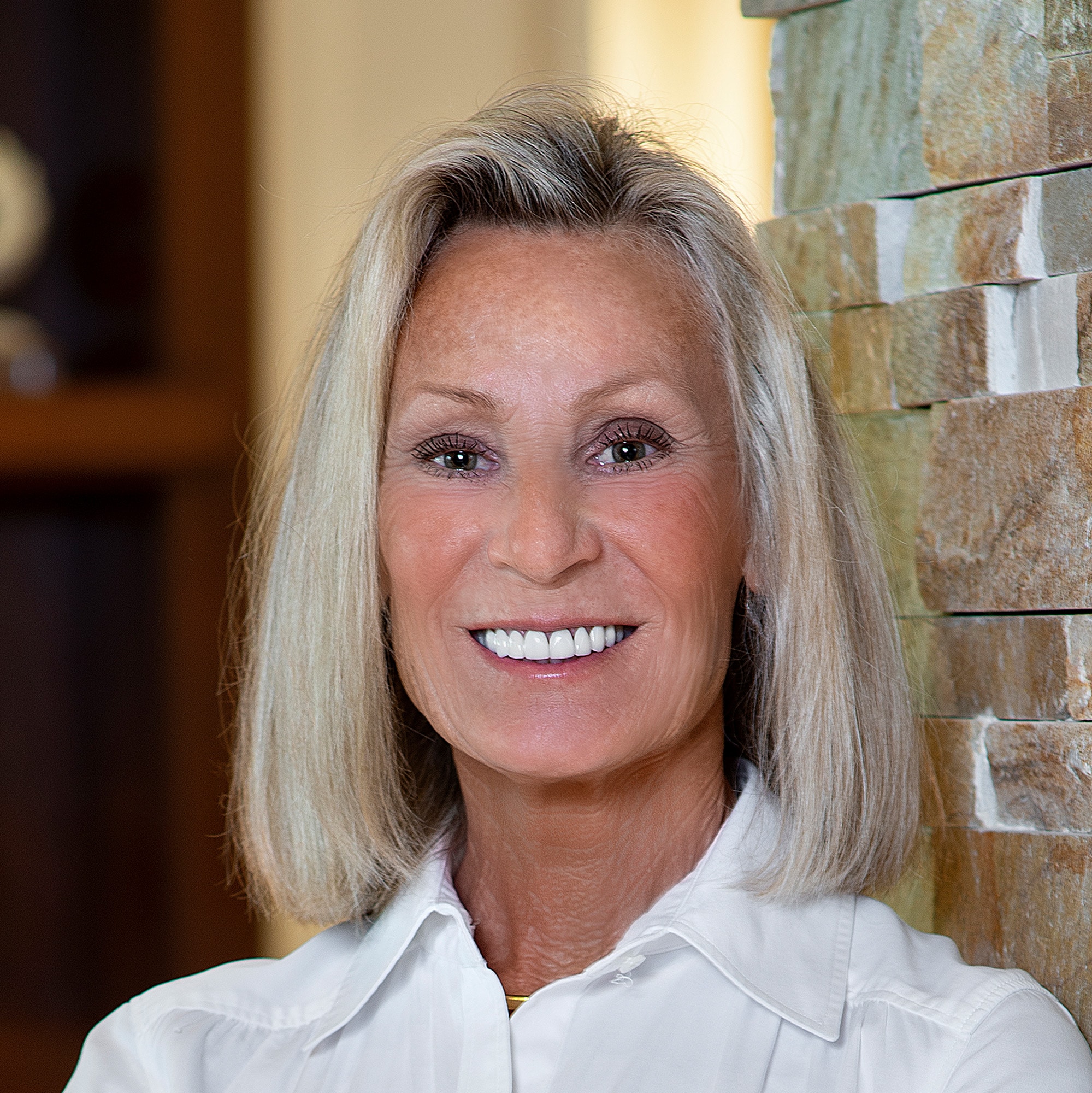 Julie Abell
Business Development
Our Affiliations and Certifications
ASID
American Society of Interior Designers, Florida South Chapter advances the interior design profession and communicates the impact of design on the human experience.
IDS
Interior Design Society, Naples strengthens and grows the Interior Design Society by providing its members with valuable education, resources, programs, and services to aid them in their path to success.
CAPS
Certified Aging-in-Place Specialist is a designation program teaches the technical, business management, and customer service skills essential to understanding the unique needs of the older adult population and is knowledgeable about aging-in-place home modifications, common remodeling projects, and solutions to common barriers that people experience as they get older.
LEED
Leadership in Energy and Environmental Design is the most widely used green building rating system in the world. Available for virtually all building, community and home project types, LEED provides a framework to create healthy, highly efficient and cost-saving green buildings.
NCIDQ
National Council for Interior Design Qualification is the industry's recognized indicator of proficiency in interior design principles and a designer's commitment to the profession.  Professional interior designers who possess the NCIDQ Certification have distinguished themselves by demonstrating a specific set of core competencies, supported by verified work experience and a college degree. They have proven their expertise in understanding and applying current codes established to protect public health, safety and welfare. They are passionate about their profession and dedicated to its recognition and integrity.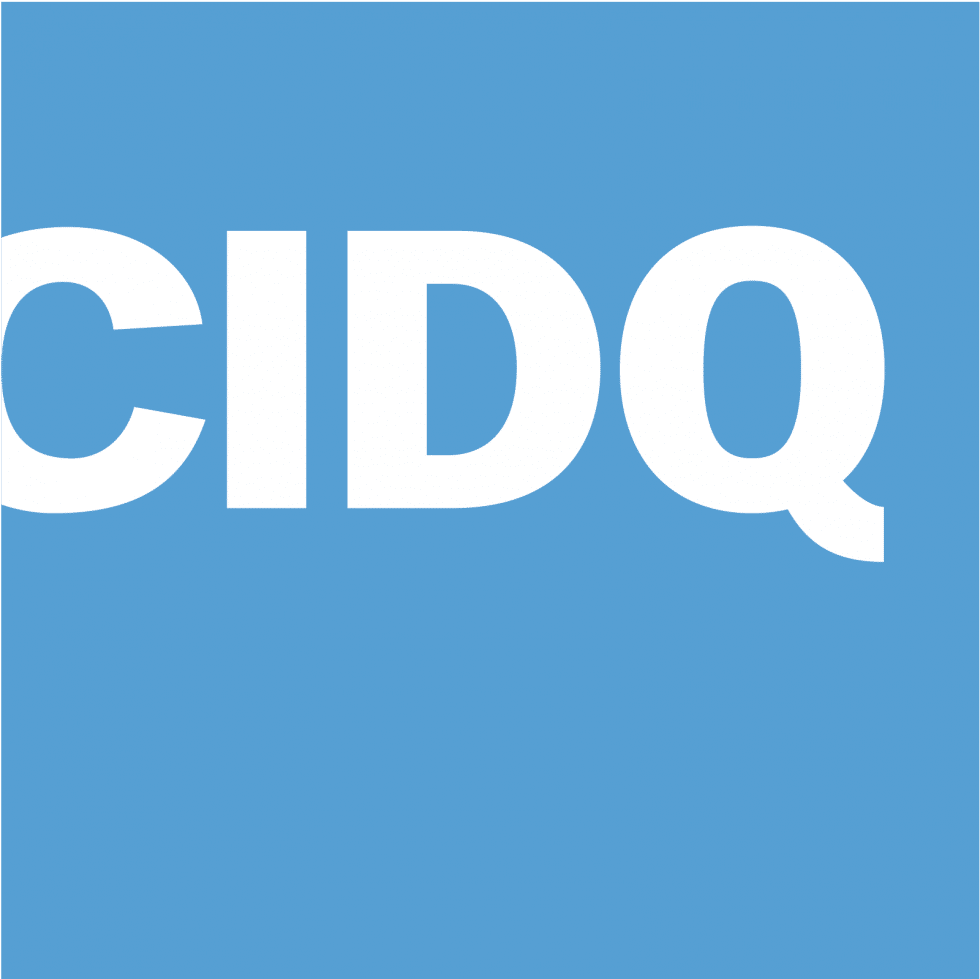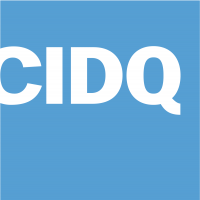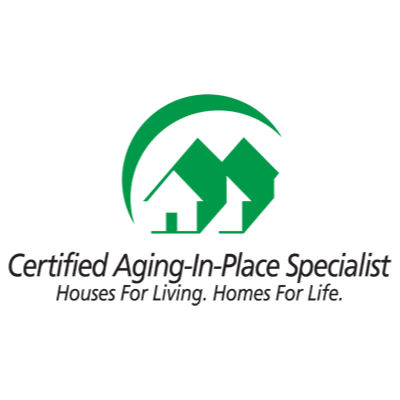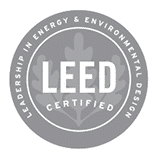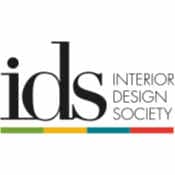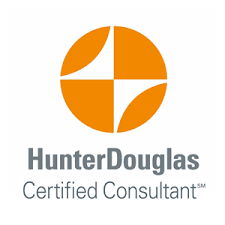 ©2020 Lovetto Design. All Rights Reserved

•

Web Design by
Studio Haideux